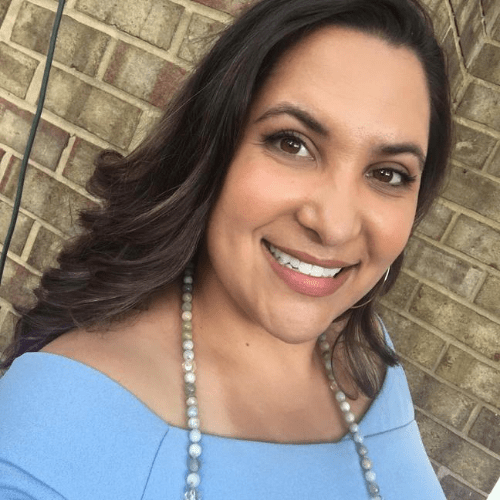 Dr. Jenna Benyounes
BOARD MEMBER
Dr. Jenna Benyounes is a Certified Nurse Midwife Women's Health Nurse Practitioner who graduated with a Doctorate of Nursing Practice and a Master's of Science from Georgetown University. She received her Bachelor's of Science in Nursing from theUniversity of Central Florida. She then completed a post-graduate certification to become a Sexuality Counselor.
She is the owner of Transcend Healthcare, a women's health practice, as well as Sexual Health and Wellness, a practice that provides counseling to individuals and couples. She holds a faculty appointment at Georgetown University where she is a professor in their Midwifery and Women's Health Nurse Practitioner programs. She also trains primary care providers in the Veteran Affairs to provide women's health in rural areas.
She has served as the DC Affiliate of the American College of Nurse Midwives Treasurer and on the National Annual Conference Planning Committee, and on the Board of the Nursing Students for Sexual and Reproductive Health (NSSRH). Currently, she is a board member for the nursing organization DNPs of Color.
She serves on the board of CARE About Fibroids as their women's health advisor. Dr. Benyounes is driven by the idea that with knowledge and resources, women can be inspired to take charge of their health and lives, make the best decisions for themselves in all regards, and continue to change the world for the better. The philosophy that defines her work, mission and vision is that "Inspired Women, Inspire Women."