Our Mission

To serve DNPs of Color through networking, mentorship and advocacy to increase diversity in doctoral studies, clinical practice and leadership.
Our Vision

To inspire, empower, and transform the landscape of nursing by increasing diversity in doctoral nursing practice.
Our Objectives

To create opportunities for engagement in academia, research and clinical practice.
To advocate for educational support for DNPs of Color.
To serve as mentors and guide nurses of color to pursue doctor of nursing practice studies.
The group is needed because students of color, especially Blacks or African-Americans, often feel disconnected from their peers. I know as a nurse anesthetist, the journey through school and often in my daily professional life can feel lonely. This group will allow DOCs to network and share experiences with those to whom they can relate. Furthermore, there is an imbalance between the number of minorities in the U.S. versus the number represented in doctoral education. This group could help change that."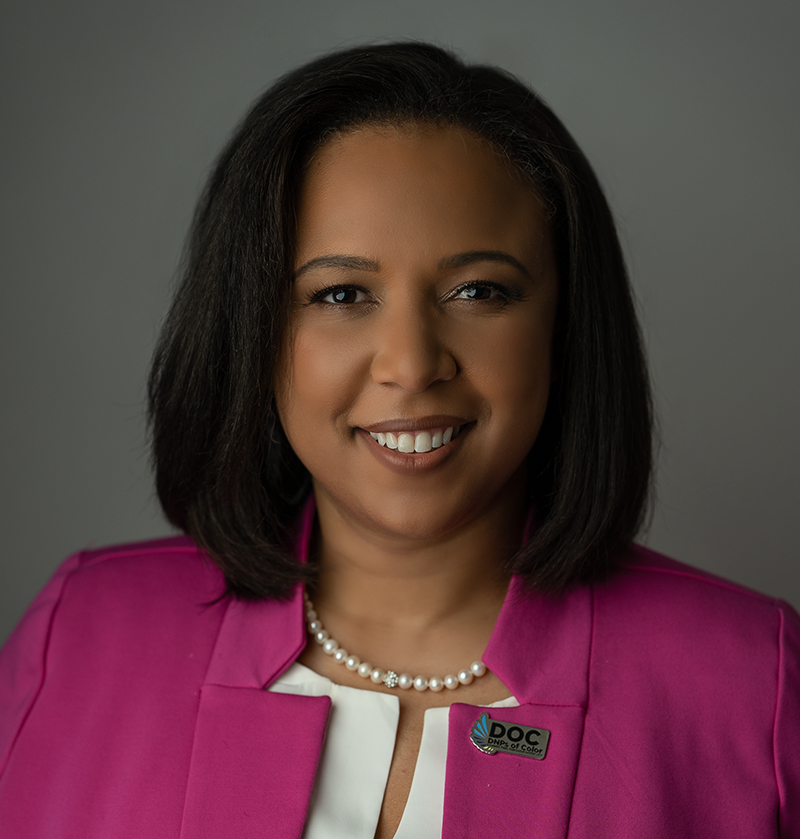 DNP, CRNP, ACNP-BC, FCCP
GEORGETOWN UNIVERSITY, 2017
FOUNDER, PRESIDENT, CEO
"DOCs creates a much-needed space for support, encouragement and inspiration for nurses of color. I'm proud to be part of this movement that will impact our profession, but mostly influence positive outcomes for our patients and families."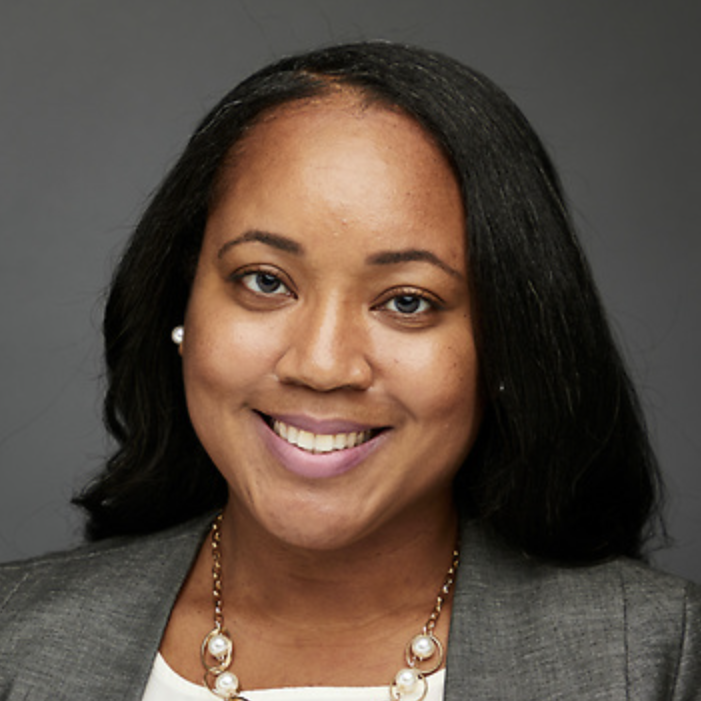 DNP, ANP-BC, CNEcl, FNYAM
MONMOUTH UNIVERSITY, 2014
VICE PRESIDENT
"There so much more work to be done to improve diversity in nursing so that the nursing workforce mirrors the patient population they care for. I stand on the back of my ancestors and am committed to pulling up others as I climb. I encourage you to do the same. I am so grateful for DNPs of color for creating a space where we can all come together, support, and encourage one another, forge a new path!"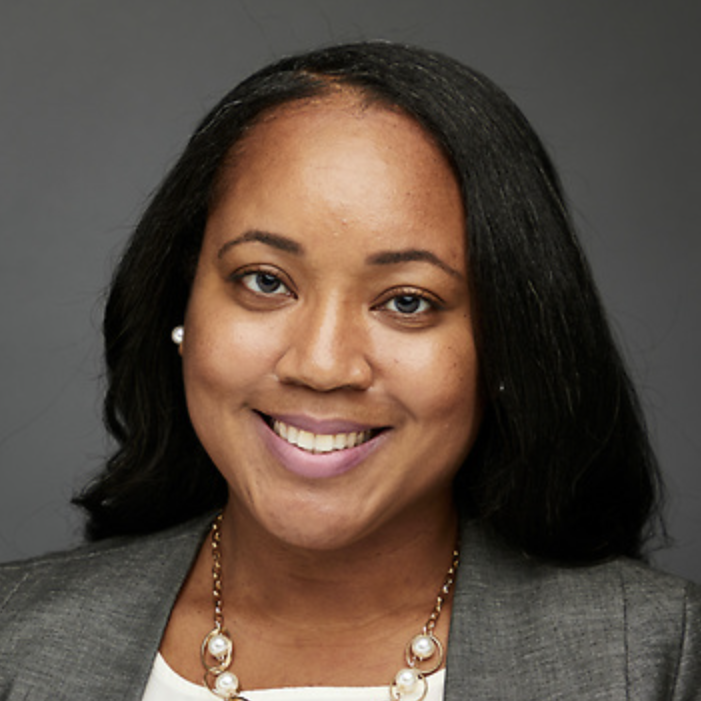 DNP, CRNA
VANDERBUILT UNIVERSITY, 2019
TREASURER
"DNPs of Color is unique because it is the only organization dedicated to underrepresented clinical nurse doctorates. As a result, DOCs are not only blazing the trail but also leading the charge to significantly impact healthcare by advancing research, improving healthcare delivery, educating the next generation of nurses, and advocating for policy change. Together we will continue to promote health equity and improve the health outcomes of minority patients."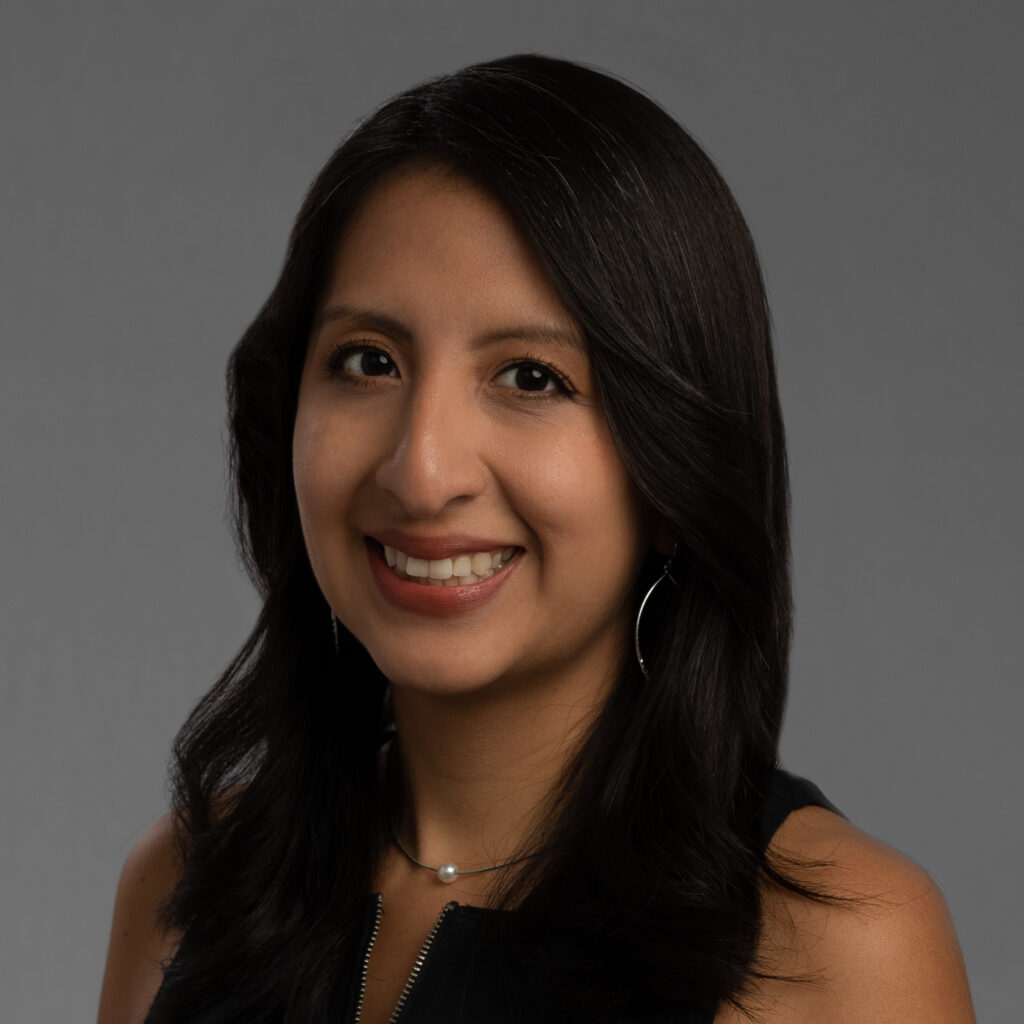 DNP, RN
RUSH UNIVERSITY, 2021
SECRETARY
"Representation matters. As doctorally-prepared nurses, DNPs of Color can empower and advocate for our communities to have a seat at the table where decisions are made. By creating a home for nurses of color, we are building up a generation of diverse future nurse leaders."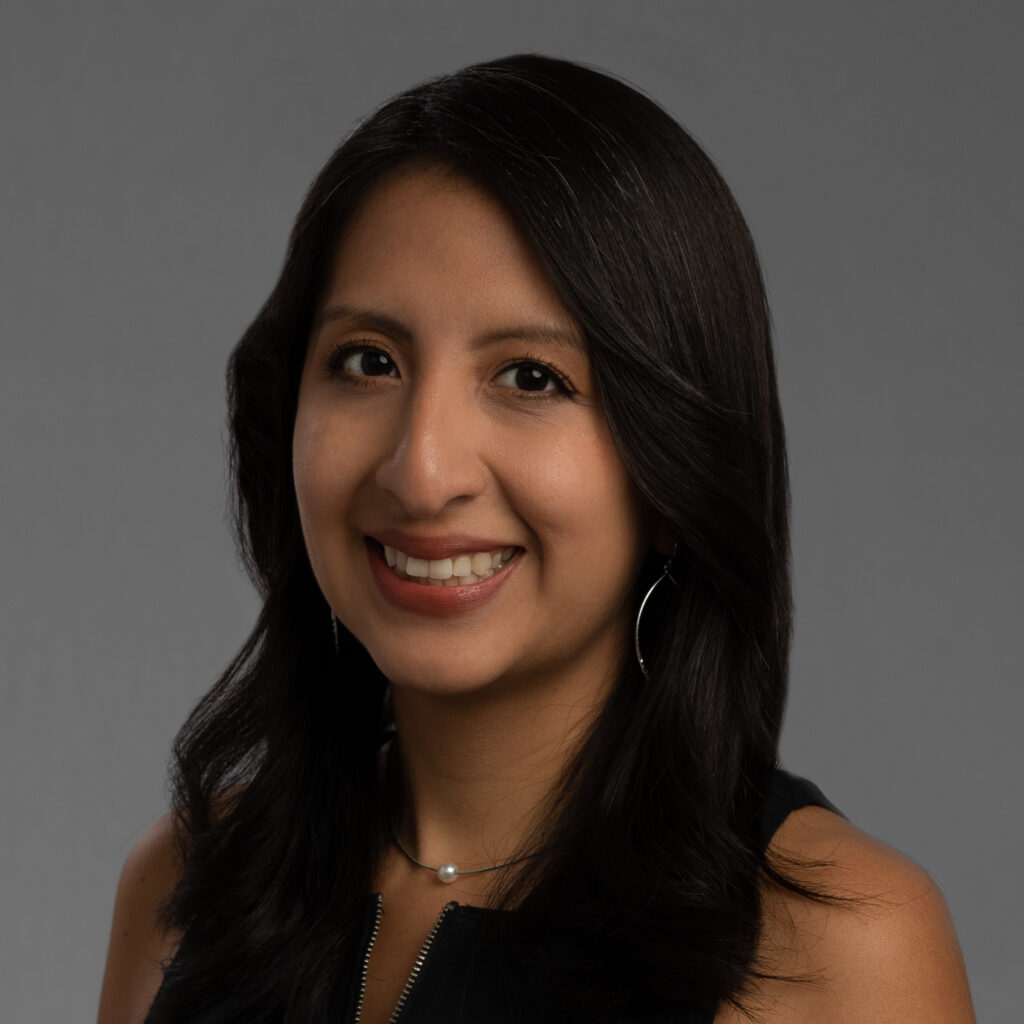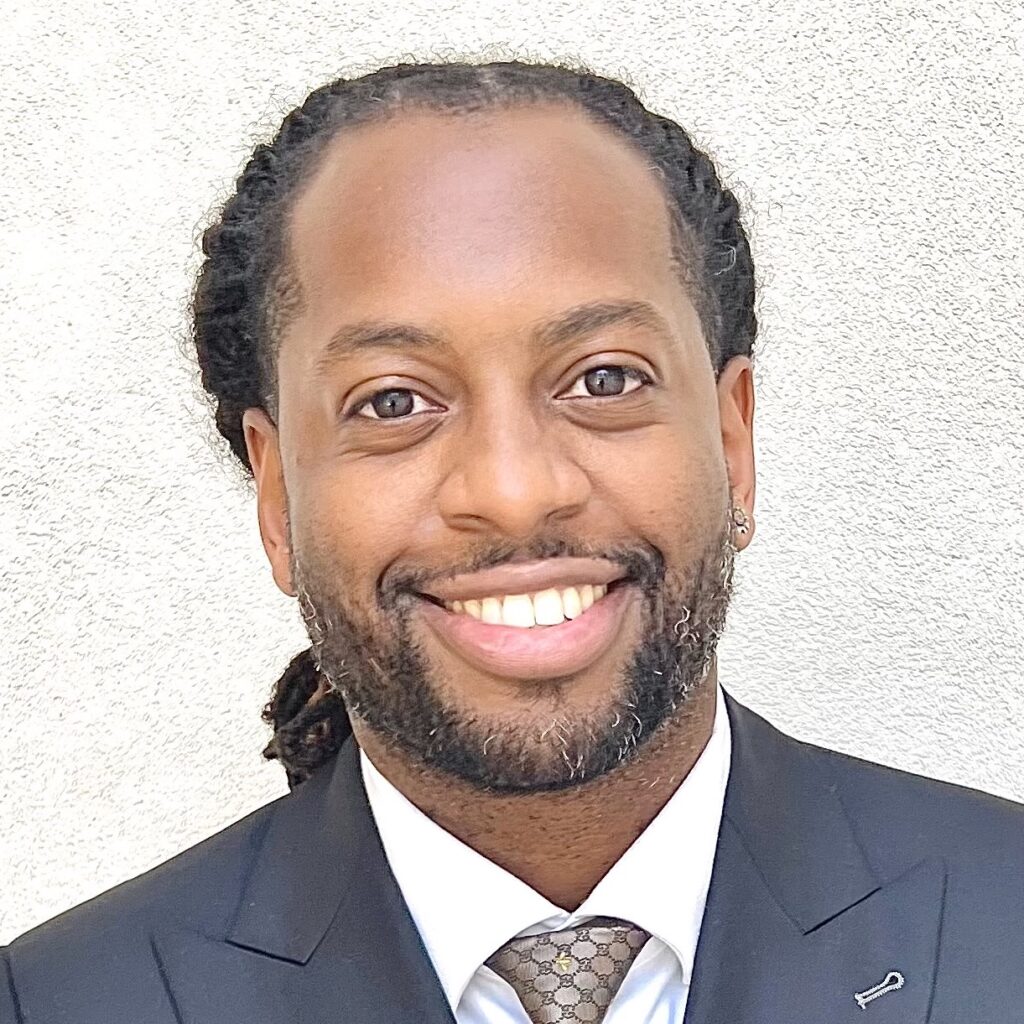 DNP
BAYLOR UNIVERSITY, 2023
BOARD MEMBER
"DOC allows nursing professionals at all levels to engage in authentic and meaningful exploration of many issues facing our healthcare system. Through strengthening our connection to students everywhere, we are in a position to inspire and empower them to step into leadership roles early in their careers as DNPs."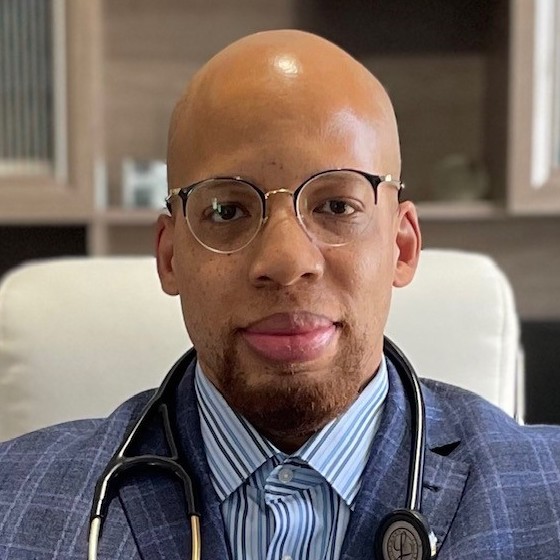 DNP, APRN, ACNP-C
UNIVERSITY OF SOUTH CAROLINA, 2020
BOARD MEMBER
"DOCS is a revolutionary organization that promotes excellence in nursing by encouraging minority nurses to reach their highest potential. I am honored to serve on the board of directors in order to sustain this movement."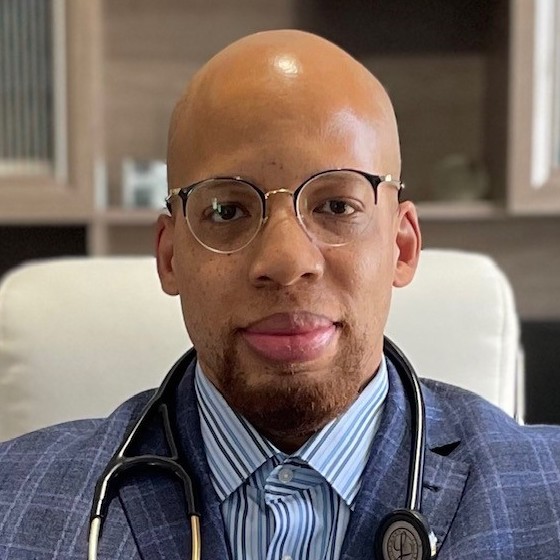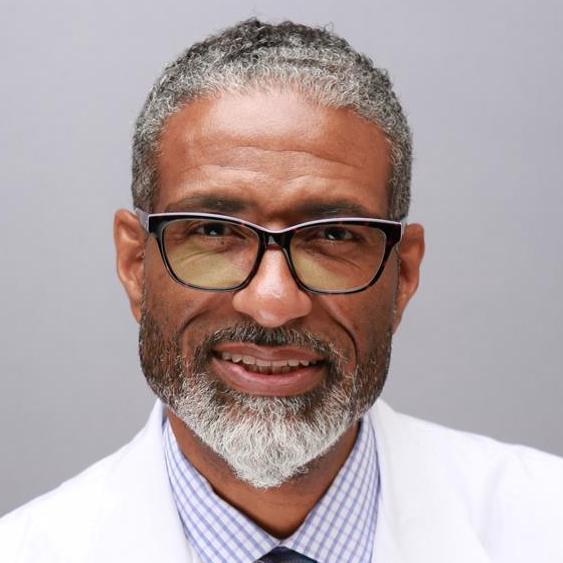 DNP, MSN, RNC-NIC, CNL, PHN
UNIVERSITY OF SAN FRANCISCO, 2019
BOARD MEMBER
"DOCs brings a much needed focus for all professionals of color who have attained their terminal degree in nursing practice.  The organization promotes and elevates its members through meaningful interactions of mentorship, professional development, and strategic planning of the disenfranchised workforce of color.  DOCs core values and mission completely align with my own and I look forward to what we will achieve in the future."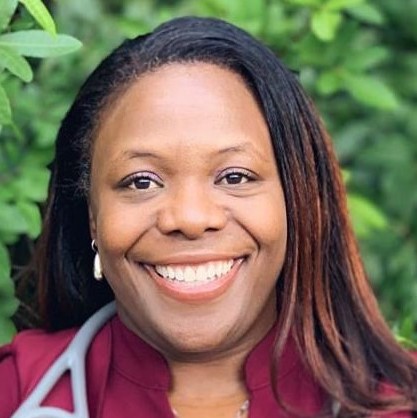 DNP, APRN, ANP-BC, CCRN-K, ACHPN
UNIVERSITY OF NORTH FLORIDA, 2016
BOARD MEMBER
"DOCs is the space of significance and influence where like-minded professionals are inspired to give voice to nurses of color. In this space, WE get the freedom to inspire others to aspire for self and most importantly, for the collective good"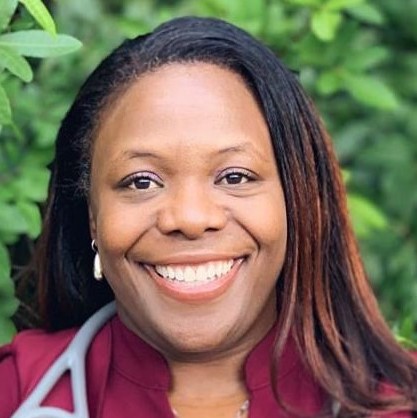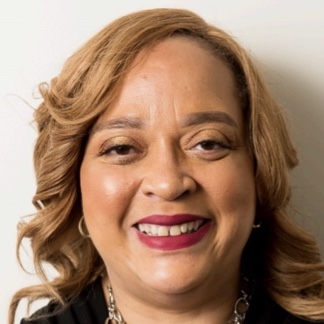 BSN
INTERNATIONAL COLLEGE OF HEALTH SCIENCE, 2023
BOARD MEMBER
"DOC's is important for the future of nursing. We are here to ensure the future DNP's are surrounded with the support and resources they need to become successful leaders."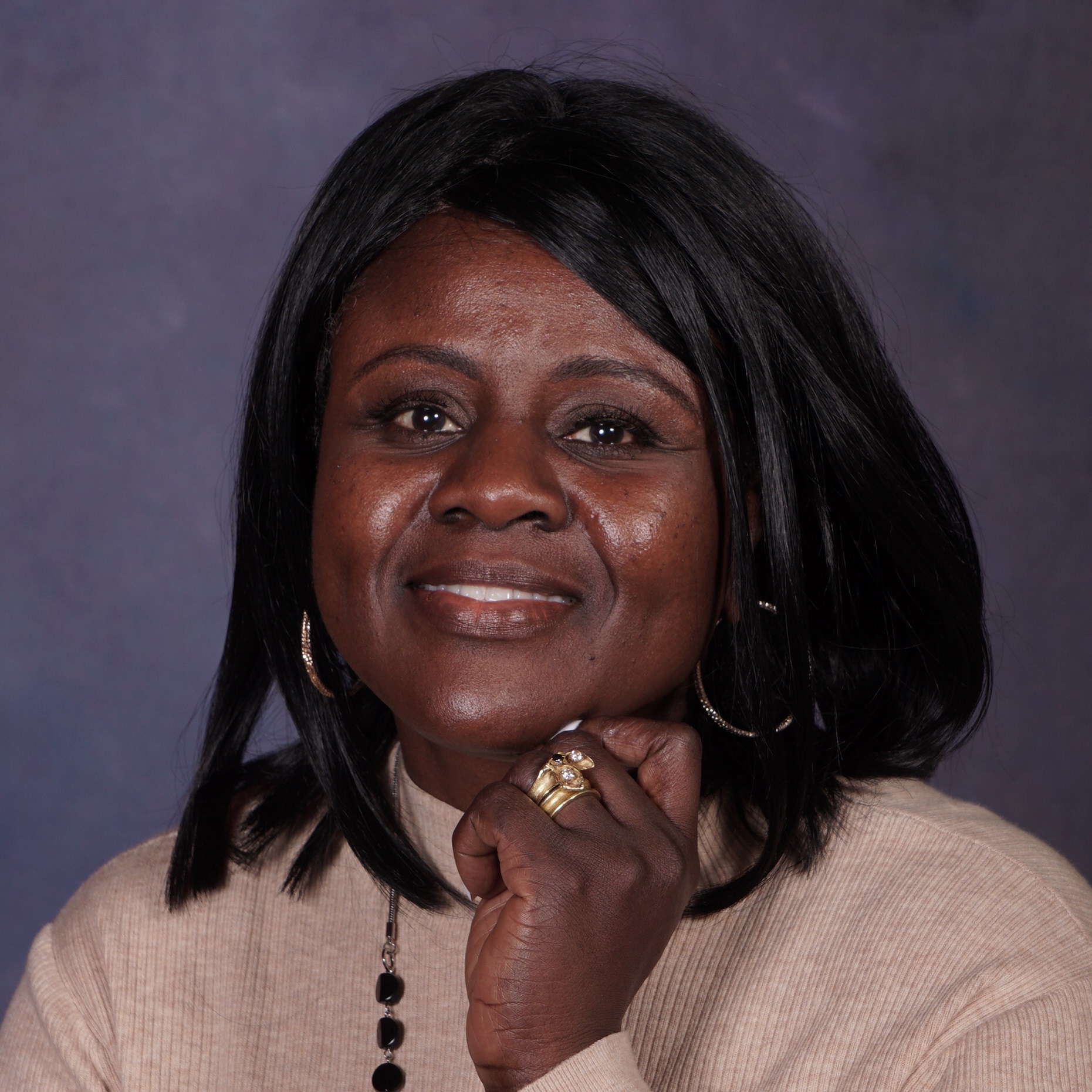 DNP
UNIVERSITY OF MINNESOTA, 2022
BOARD MEMBER
"DOC creates a space that inspires nurses of color to attain to their highest form of service by accentuating their presence in the profession, and open doors to bring others along with the goal of improving the trajectory of health outcomes for the underserved."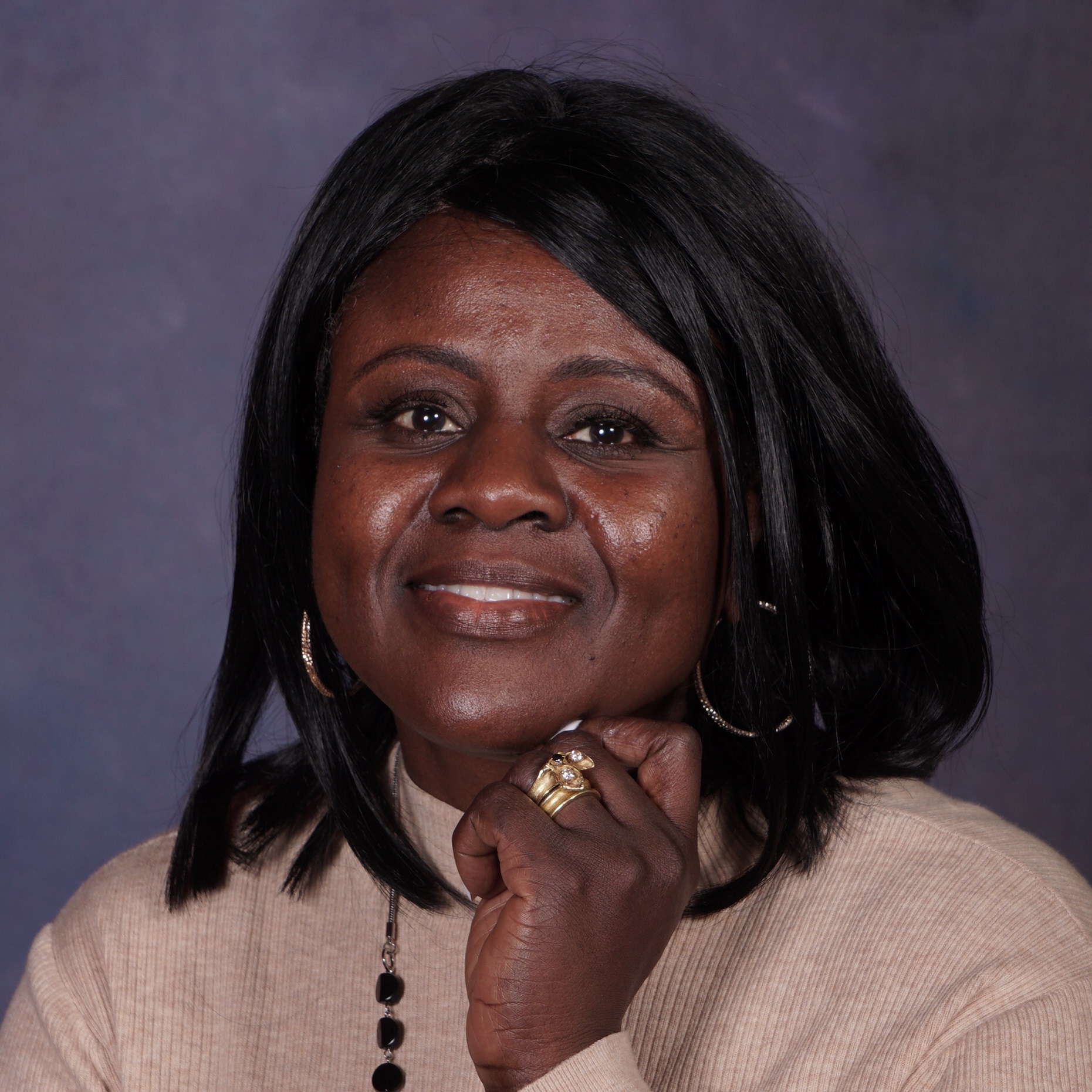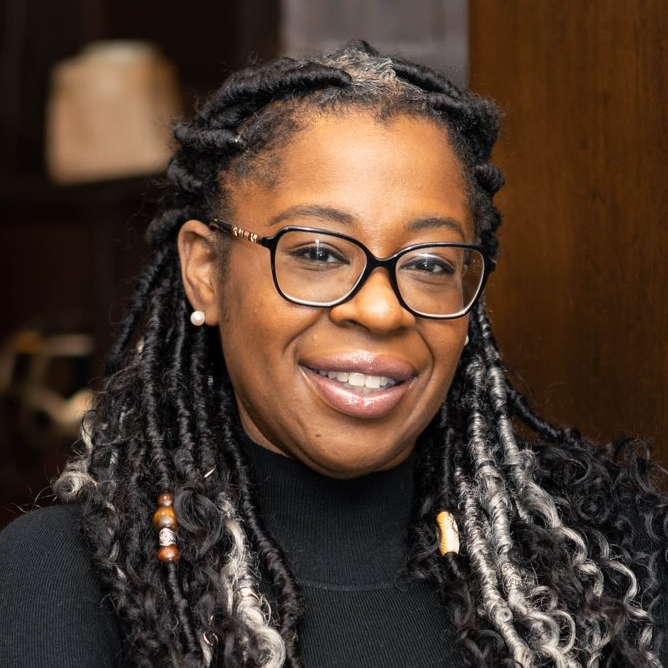 MSN
ALBANY STATE UNIVERSITY, 2018
BOARD MEMBER
"Serving my people is built within me. It is my desire that everyone sees me and understands that I am here and married to the vision and not just the seat. To walk in my purpose is to simply serve you at my best and help you find your vision so that you can be married too."