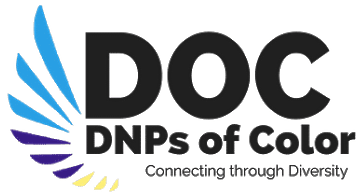 INSPIRING NURSES. EMPOWERING PROFESSIONALS. TRANSFORMING NURSING PRACTICE.
Board Openings – Apply here >
DNPs of Color (DOCs), is a 501c3 nonprofit nursing organization, whose mission is to increase diversity in doctoral studies, clinical practice, and leadership for nurses. DNP, short for Doctor of Nursing Practice, is the highest level of education a nurse can attain which focuses on clinical practice. DNPs influence healthcare outcomes through healthcare policy, organizational leadership, and translating nursing research into evidenced-based practice.
DOCs will provide online communities for nurses of color who have obtained or are working towards obtaining their DNP. DOCs activities will include organizing celebrations, hosting speaker events, conferences, and establishing collaborative partnerships with nursing schools across the U.S. DOC's top priority would  focus on peer networking and mentoring.
With DOCs, we intend to create supportive environments that will help inspire, empower, and transform the landscape of nursing to include more diversity in nursing practice.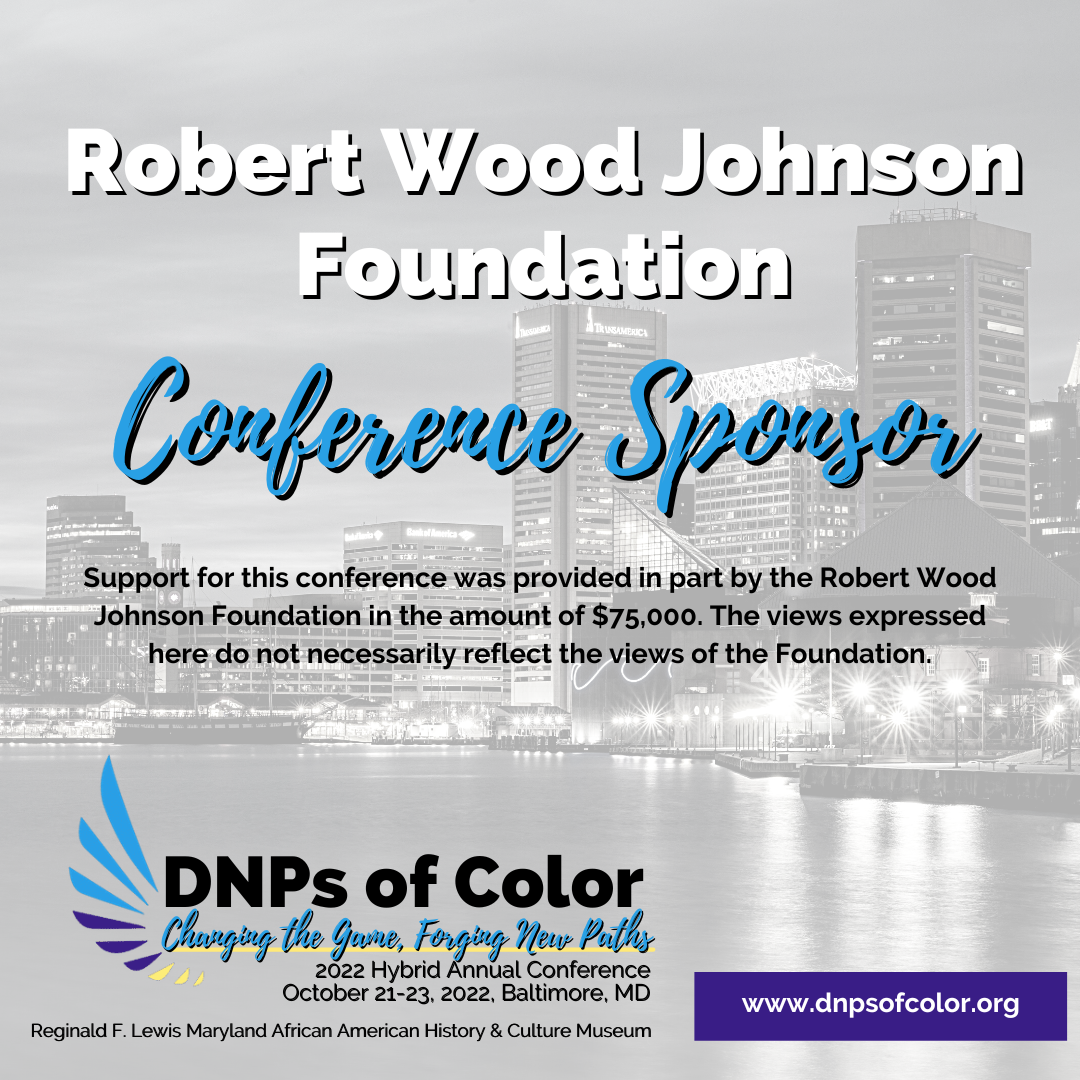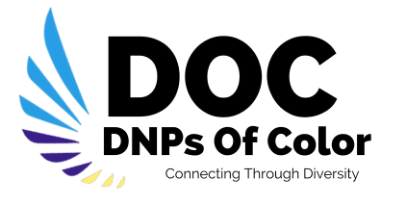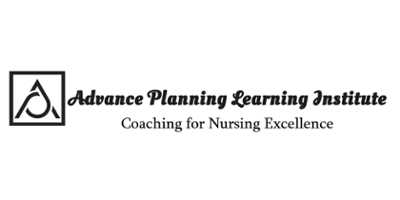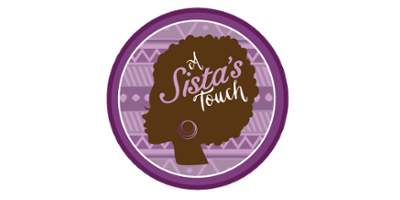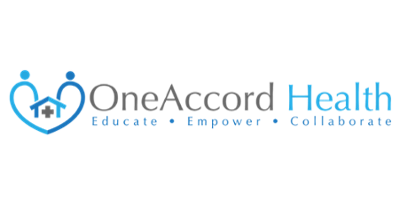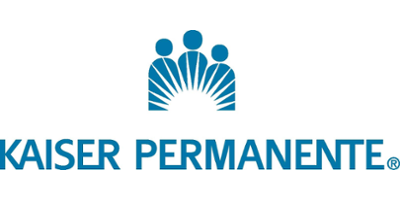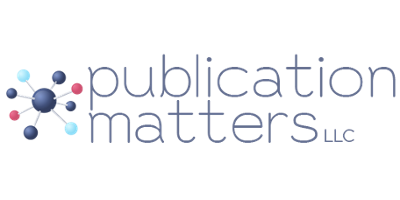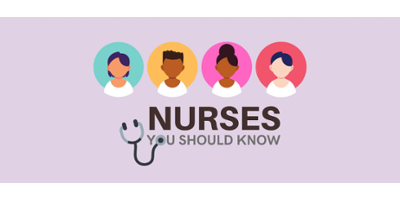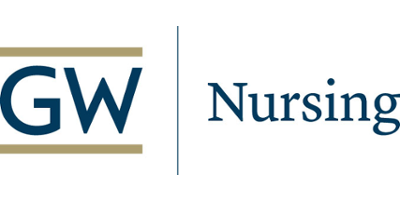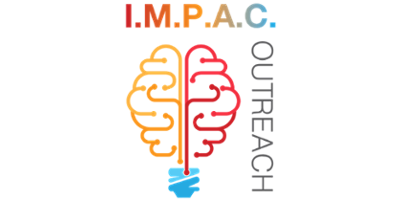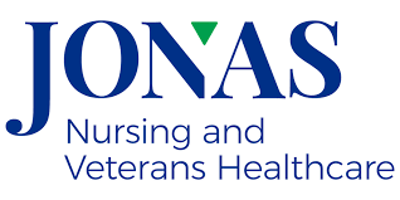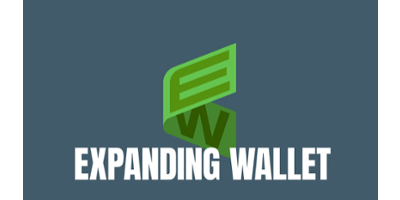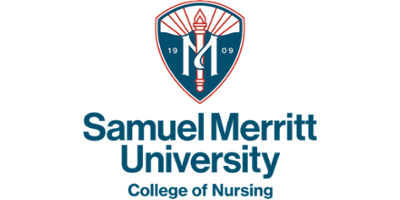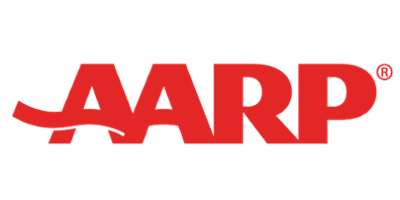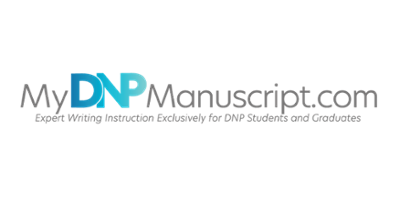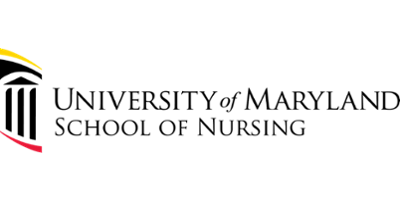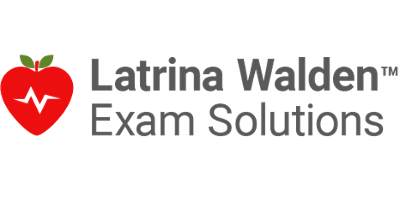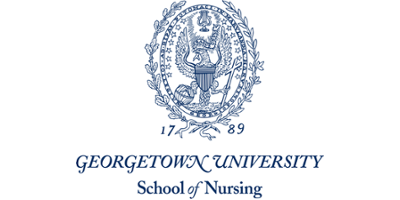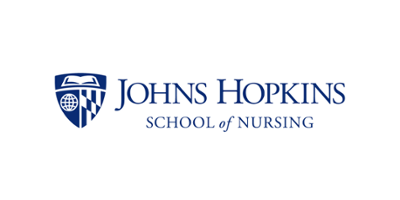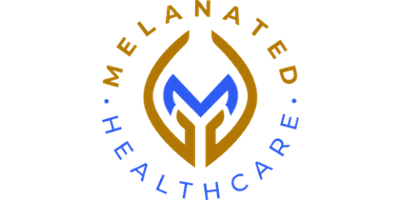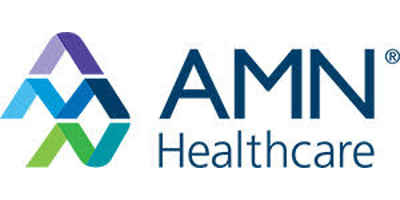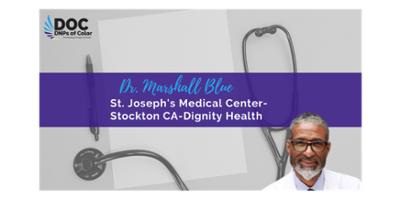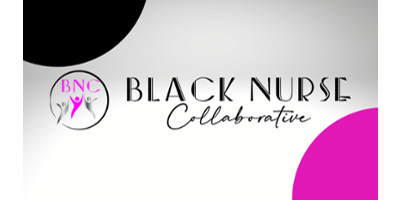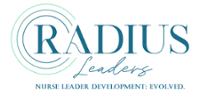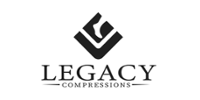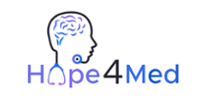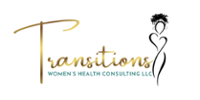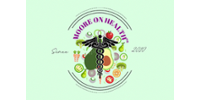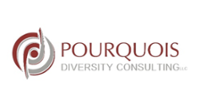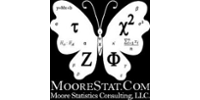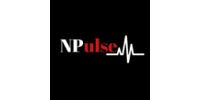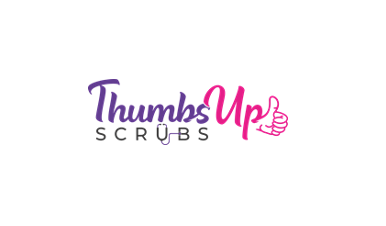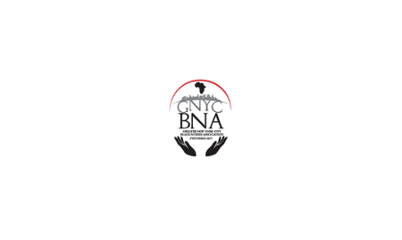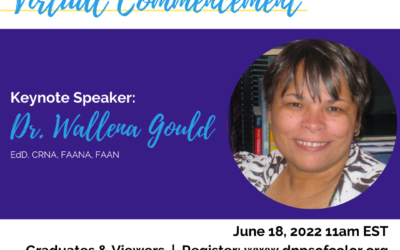 FOR IMMEDIATE RELEASE                    Contact: Dr. Danielle McCamey, President Email: info@dnpsofcolor.org Dr. Wallena Gould Will Deliver DNPs of Color 2022 Virtual Commencement Speech...
read more
Special places where groups can find a group of like-minded people who authentically share a common experience are golden. Some who come here are mentors. Some are novices. They are really valuable."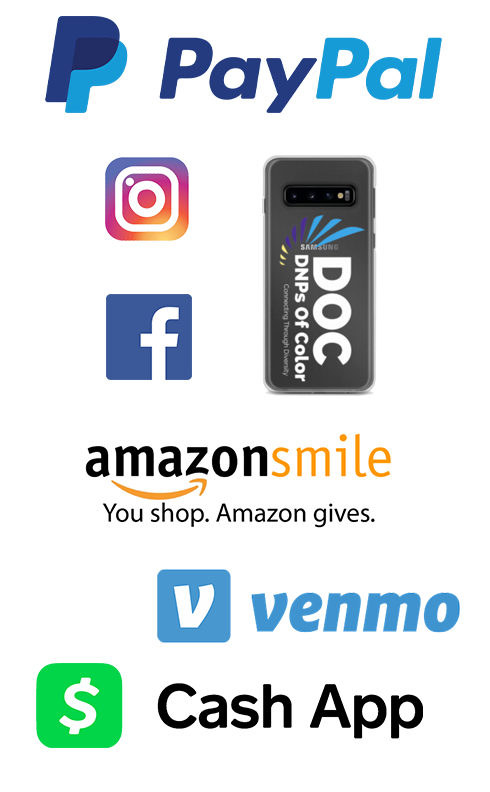 Show Your Support!
Visit our DOC Shop to purchase DOC swag that will help support our cause – while delivering you some really great gear! And that's not all! Visit our Donate page to learn about all the different ways that you can help us achieve our financial support goals – from simply shopping at Amazon Smile, to making a cash donation via PayPal or Venmo. We've made it easy for you to do your part!