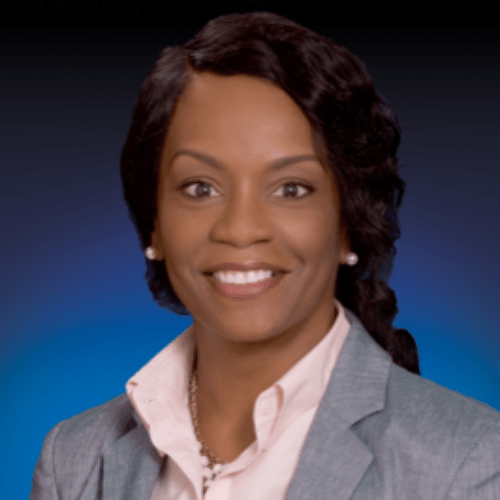 Dr. Toni Murray
SECRETARY
Dr. Toni Murray is a Multi-Site Director of Nursing Professional Development at MedStar Health.  She partners with the Chief Nursing Officer/VP of Nursing, nurse executives and other clinical and non-clinical healthcare leaders to create a learning environment that promotes competency and growth for their nursing associates.   With 25-years of nursing  experiences, Toni has built a solid foundation and skill set in leadership and nursing practice.
She currently is a Fellow in the Nurse Leader Institute at the University of Maryland and a candidate in the MedStar Health – Wharton Business School Nurse Leader Development Program.  Toni serves as chair or executive liaison to several nursing councils/committees and has implemented numerous programs that has positively impacted nursing at her entities.  Toni has created firm relationships in the Baltimore-Washington region in both the  academic and clinical settings.  She is committed to bridging practice gaps and improving the patient experience and clinical outcomes.
Toni is nationally certified in Nursing Executive Practice, Nursing Professional Development, and Medical-Surgical Nursing.  She is a member of several professional organizations including the American Nurses Association; Maryland Nurses Association, in which she was newly appointed to treasurer for the Political Action Committee; Association of Nurse Leaders; Association of Nursing Professional Development; and Sigma Theta Tau, the International Honor Society of Nursing, and was inducted into Pi Chapter at University of Maryland.
Toni is also a member of MedStar Health Doctorate Nursing Council and one of the founders of DNPs of Color.  Toni holds a Doctorate in Nursing Practice from the University of Maryland School of Nursing, Baltimore Campus. She earned her Masters of Science from Towson University, Baltimore, MD and Bachelors is Science from Niagara University, NY. Toni is from Brooklyn, NY and resides in Upper Marlboro, MD with her husband and children. She enjoys the theater, live music, and journaling.  She is a self-acclaimed foodie and enjoys national and international travel.