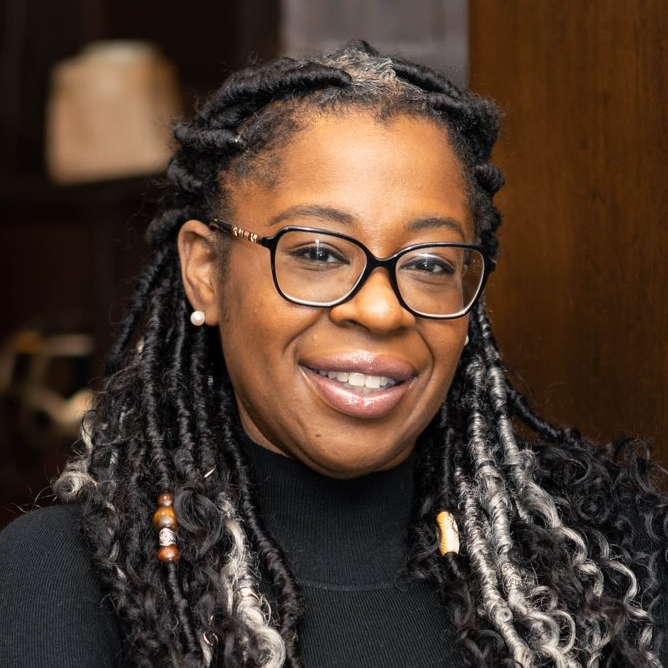 Latrina Walden
BOARD MEMBER
Latrina Walden is not only a certified family nurse practitioner but a health care veteran. She's worked as a nursing home administrator, dialysis administrator and a myriad of other nursing roles such as a trauma 1 emergency room nurse, a case manager, and an enterprise staffing nurse. In these roles, she's had an exemplary record of providing caring, thorough medical services to patients and using superior critical-thinking skills.
At her previous position as a faculty member at Clayton State, Walden taught various courses in health administration, coordinated the internship program for the entire health administration program, and developed curriculum for new courses. She's produced multiple journal articles, and a paper on which she was a co-author, "Using the ACO Concept to Produce Better Outcomes through Integrated Healthcare," was named the Business and Health Administration Association's conference "Best Paper" in 2014.
Now, Walden runs a highly successful test-prep company named Latrina Walden Exam Solutions. It is here that she prepares student Nurse Practitioners to become certified Nurse Practitioners through a variety of online/on demand test preparation materials. She is able to break highly complex systems down into manageable pieces and have fun while doing it. She fully believes in bettering the industry through teaching and has made it her life's work to push the industry forward.