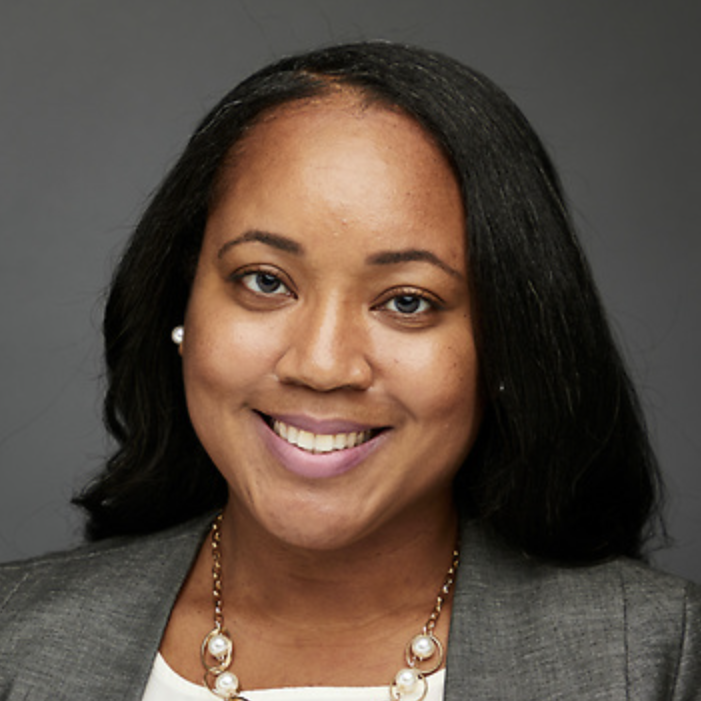 Dr Selena A Gilles, DNP, ANP-BC, CNEcl, FNYAM
VICE PRESIDENT
Dr Selena A Gilles is Clinical Associate Professor and Associate Dean of the Undergraduate Program a New York University Rory Meyers College of Nursing. She is an Affiliate Faculty member of the Hartford Institute for Geriatric Nursing (HIGN) where she serves as Co-Director of HIGN Scholars Program. Dr Gilles is also an Affiliate Associate Professor at Howard University College of Nursing and Allied Health Sciences and Volunteer Associate Professor for the State University of Haiti.
Dr Gilles has a DNP from Monmouth University (2014), a MS in Adult Health Nursing from Hunter College, City University of New York, (Cum Laude, 2010) and a BS with a major in Nursing degree from Long Island University (With Honors, 2005). Dr Gilles is a certified Clinical Nurse Educator and is also certified in Critical Care Nursing. Dr Gilles has been an Adult Nurse Practitioner for 13 years, specializing in Neuro and Pain Management.
Dr Gilles is known for creating and implementing nontraditional immersive teaching/learning innovations to address nationally identified nursing education issues that will enhance student learning/program outcomes. She is regarded as a leader and prelicensure nursing education expert who has implemented curricular innovations that have been evidenced based, creative and effective teaching strategies that span across multiple courses at Meyers and settings outside of Meyers, having a significant impact on student academic success and role transitions. Her contributions have helped enhance nursing curriculum, filling identified gaps and answering the new Essentials call for all entry-level professional nurses to have knowledge and proficiencies to practice across a variety of settings in the spheres of wellness/disease prevention and chronic disease management.
Dr Gilles is passionate about the management of acute and chronic pain, as well as opioid overdose prevention. She is the Program Director of the Greater NYC Black Nurses Association Opioid Overdose Prevention Program. She has strong community advocacy and passion for global health, currently working with organizations aimed to serve the underprivileged and underserved communities in Haiti, Ghana, and Nigeria. She has been on six medical missions. Dr. Gilles is currently a member of six professional organizations/associations, including serving as Past President and current Treasurer of Meyers' Sigma Upsilon Chapter, and Programming and Community Service Committee Chair for the Greater NYC Black Nurses Association. Dr Gilles is an NLN LEAD Alum (2019) Penn Wharton Nurse Executive Leader Alum (2020). She has received the NBNA Under 40 Award (2019), Nurse of the Year Award for Community Service (2020)., and Advanced Practice Nurse of the Year Award (2022). She has also received the Leota P Brown Community Service Award from Chi Eta Phi Sorority, Inc (2021). Dr Gilles is the recipient of the GNYCBNA Nurse of the Year for Community Service (2021) and the NYU Meyers Humanitarian Award (2021). Dr Gilles is also a Fellow of the New York Academy of Medicine (2020).